Lincoln Memorial University offers a quality education at an affordable price. Nearly 90 percent of LMU undergraduate students receive some type of financial assistance through a combination of scholarships and need-based financial aid. For many students, the individual cost to attend LMU is less than the cost associated with state schools.

We are committed to providing financial assistance to every eligible student. Financial aid programs are designed to meet the difference between the family's expected contribution and the cost of attending LMU. The specific type of financial aid awarded to a student depends on the individual's demonstrated financial need and academic qualifications.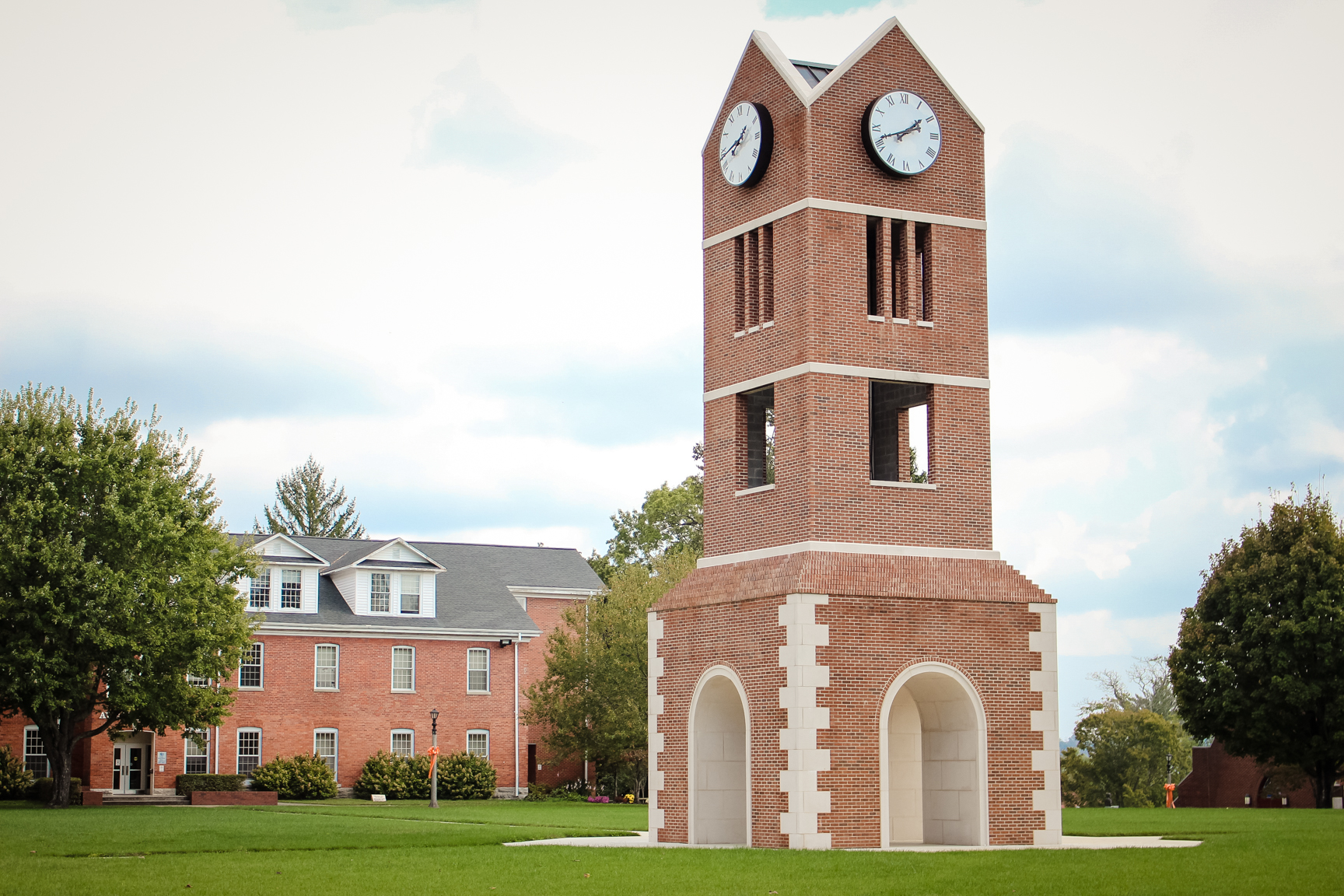 Click to learn about financial aid options for undergraduate students.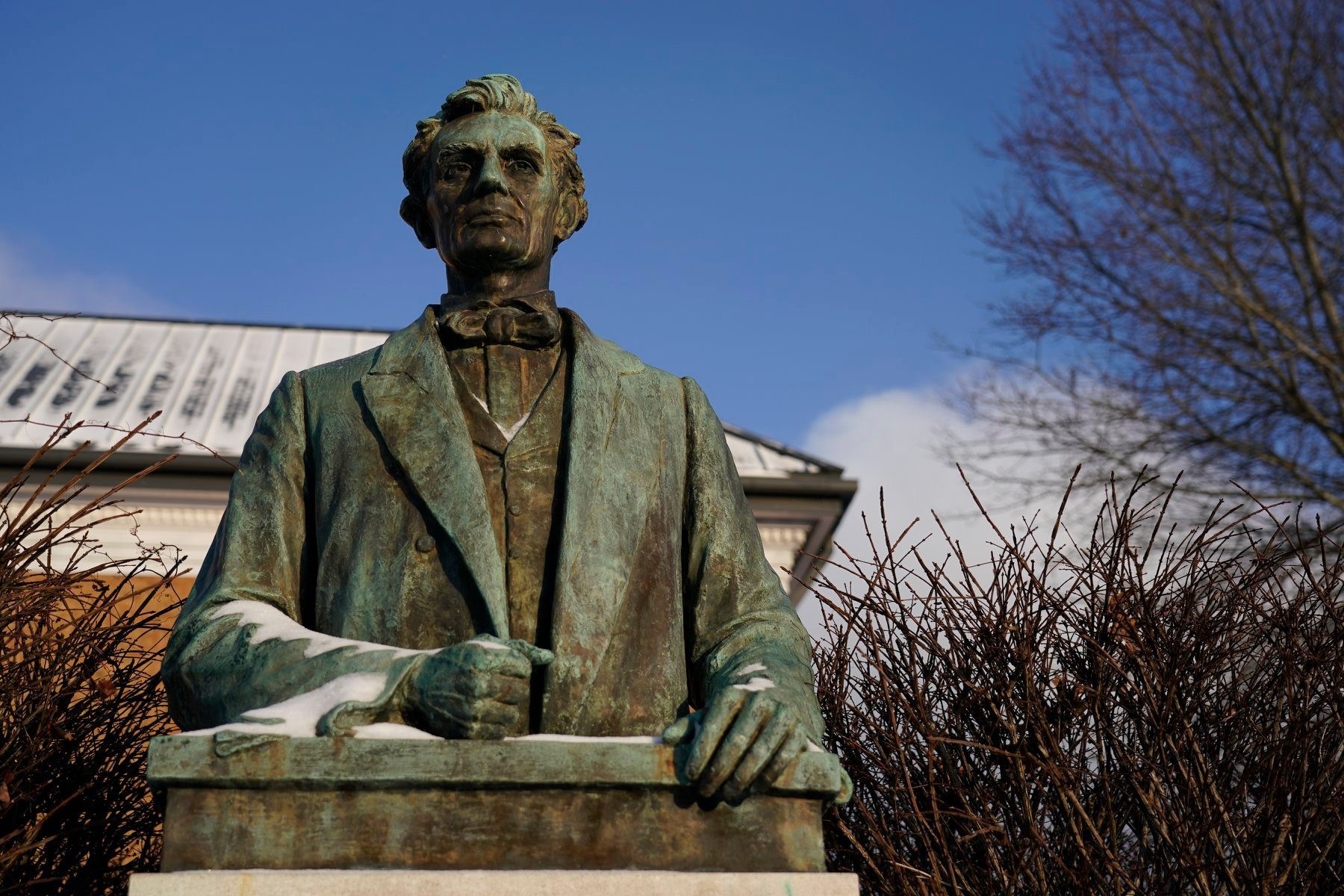 Click to learn about financial aid options for graduate and professional students.
The Coronavirus Aid, Relief and Economic Security (CARES) Act was passed by congress and signed into law to provide economic relief from COVID-19. One section of the CARES Act established the Higher Education Emergency Relief Fund (HEERF). Under the HEERF, funds were sent to schools to provide refundable emergency grants to students. These funds were to provide relief for expenses related to the disruption of instruction due to the pandemic.
Lincoln Memorial University (LMU) has signed and returned to the Department of Education the required Certification and Agreement. LMU received $2,657,937 from HEERF and used 50 percent under Section 18004(a)(1) of the CARES Act, to provide refundable Emergency Aid Grants to students.
| | | | |
| --- | --- | --- | --- |
| Total Eligible Students | Total Students Assisted | Total Amount Awarded | Total Amount Available |
| 4421 | 1,060 | $1,328,969 | $1,328,969 |
Quarterly Budget and Expenditure Reporting under CARES Act
Contact us at any time with your questions:
Lincoln Memorial University
Office of Student Financial Services 6965 Cumberland Gap Parkway
Harrogate, TN 37752
1.800.325.0900 ext. 6336
423.869.6347 (fax)
or email us at
finaid@lmunet.edu